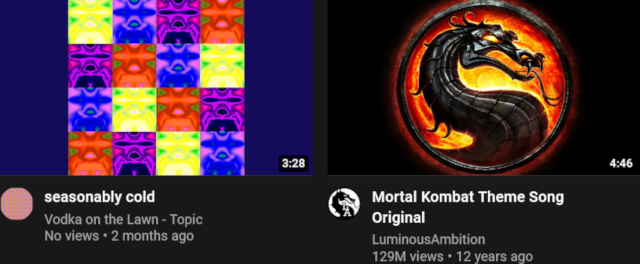 and the winner is...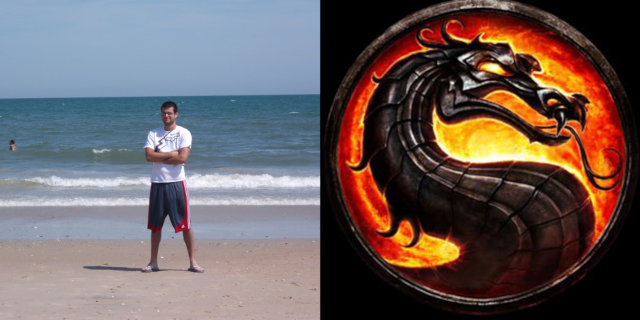 and the winner is...

second overall of three.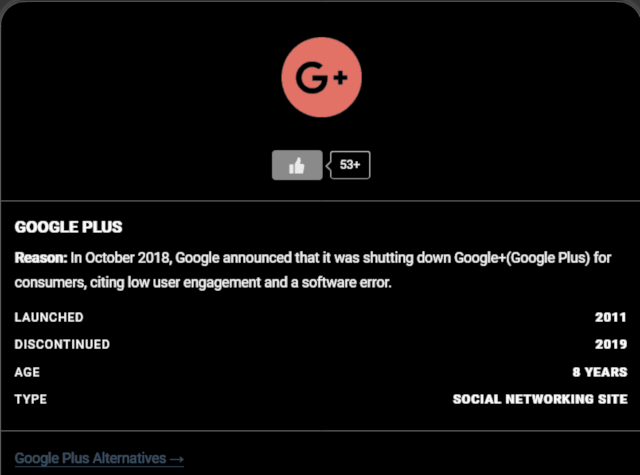 ringtone.

vocaroo really works well. click on the above image to hear or download a cbr320 mp3 (8.9MB) of seventies irrelevant, an earler version of 1970s irrelevant. kind of threw the above together using abelton live and a launchpad mini. thought about publishing it like that, but decided to adjust the kick drum and snare parts first. after tweaking a synth entrance or two i published to audiomack.
didn't get that reaction? maybe next time.
http://time.unitarium.com/earth-clock/
---
---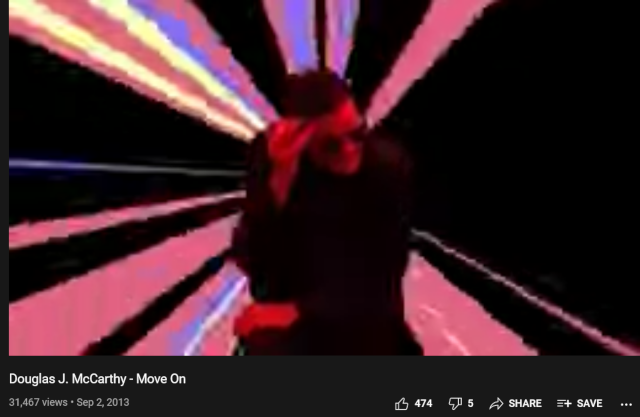 decent enough friends getting fucked over by googletube for no fucking reason....