https://www.kvraudio.com/forum/viewtopic.php?t=515483
---
caved in and picked up a launchpad mini. going back to the vodka on the lawn project using abelton live lite.
---
from the forum above went to full bucket music
downloaded their scrooo64.dll
here's a drive folder containing a short abelton live lite track and an mp3 using ver 1.2.3
---
also from the forum above tried dexed
- -
here's another drive folder holding another, short abelton live light track and a few mp3s.
---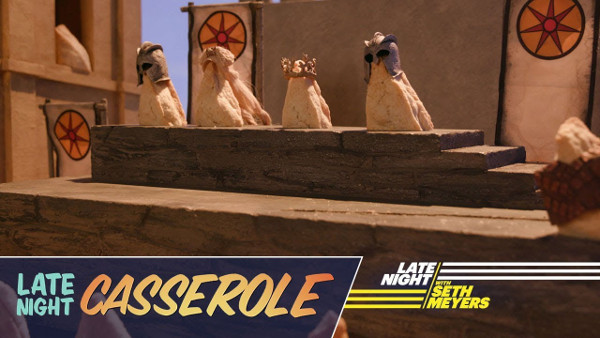 ---

---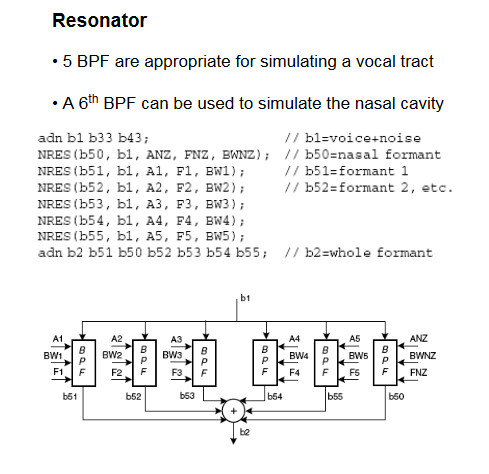 ---
---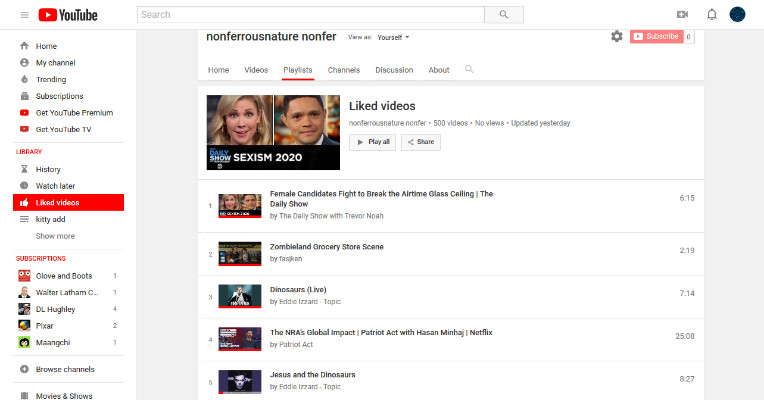 ---
long as you're the only one that can afford to wear a suit why don't you ruin it with a nixon pin?
---
hope you eventually continue to have more fashion sense...
---
then again maybe you (and political parties) just suck.
---
"- save those lapel pins for dances and weddings."
-anon
[decent advice]
---
- https://www.kvraudio.com/product/ob-xd---virtual-analog-synthesizer-by-discodsp -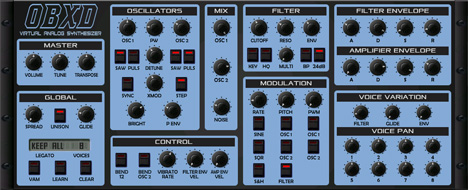 -- http://www.vst4free.com/free_vst.php?plugin=OBXD&id=1844 --
---
from "high school" - take one powdered mini-donut, place in mouth, take swig from mountain dew... survive. (likely meant for coffee, but mountain dew works.)
---
http://gamemechanics.com/?s=crystal+quest&x=0&y=0
---
---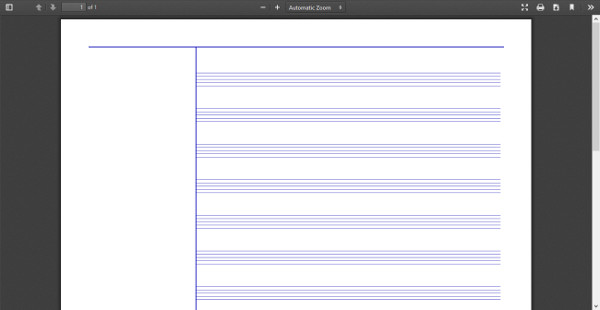 used incompetech's graph paper making
the
launchpad mini keymap sticker version 0.4
---
tried frontier yet?
(it might not work for everything)
fun meter and free,
have to sign up though.
---