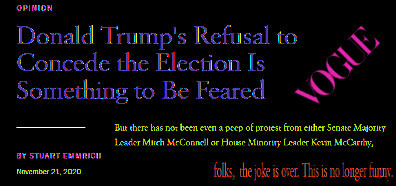 in general you've been too nice to people that poop on you.
if you're angry about it don't take it out on me.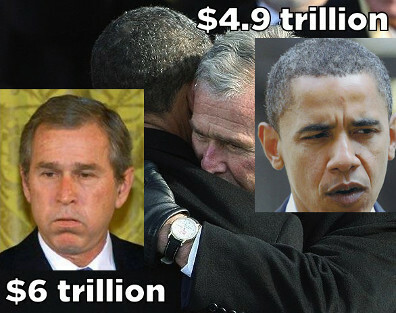 far from alone in their making our country owe more again.

obviously can't really do anything at all, much less this on his own. as important, initially isolation and quarantine procedures were not implemented by our government during the emerging global pandemic developing from the spread of covid-19. prevention of viral spread by treatment for all afflicted also did not occur. seven, eight months later there is no federal plan implemented while we wait for a vaccine.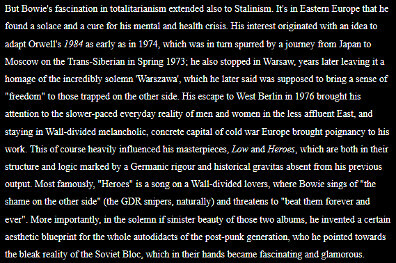 if i learned anything from pop idols it was that the
music was way more fun than their press.