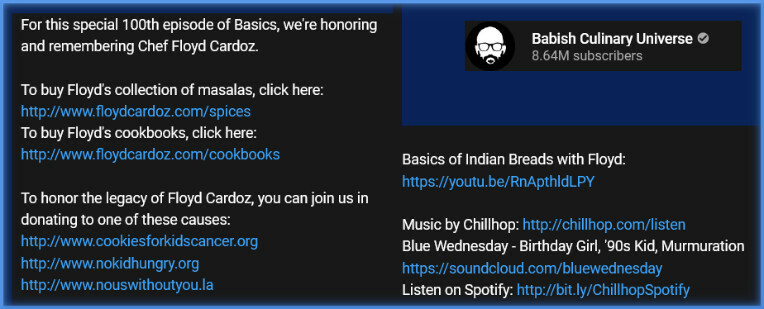 "The Centers for Disease Control and Prevention is expected to release guidance this week—possibly as early as Thursday—on activities that are considered safe for people who have been fully vaccinated against COVID-19."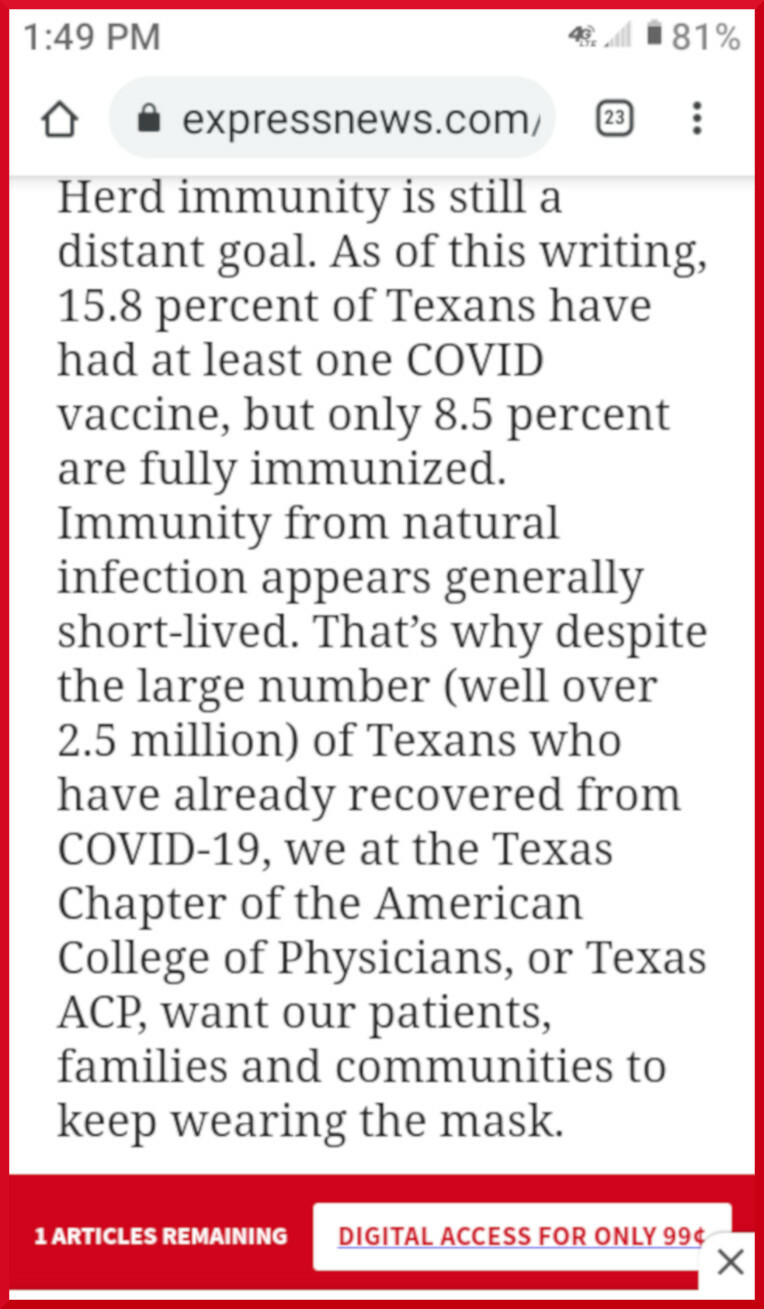 "Our top priority is the health and well-being of our patients, and though our medical care for COVID-19 patients has never been better, we know that the best way to prevent a COVID death is to prevent a COVID infection."
"(For a graphic on funding in each state, click here)"