[video above replacing the video directly below and yes, someone's netflix account is apparently messed up.]
suicide, leading cause of gun death...

car fatalities versus firearm fatalities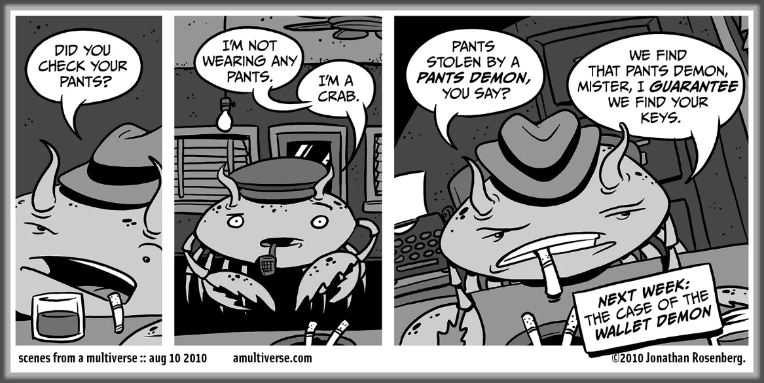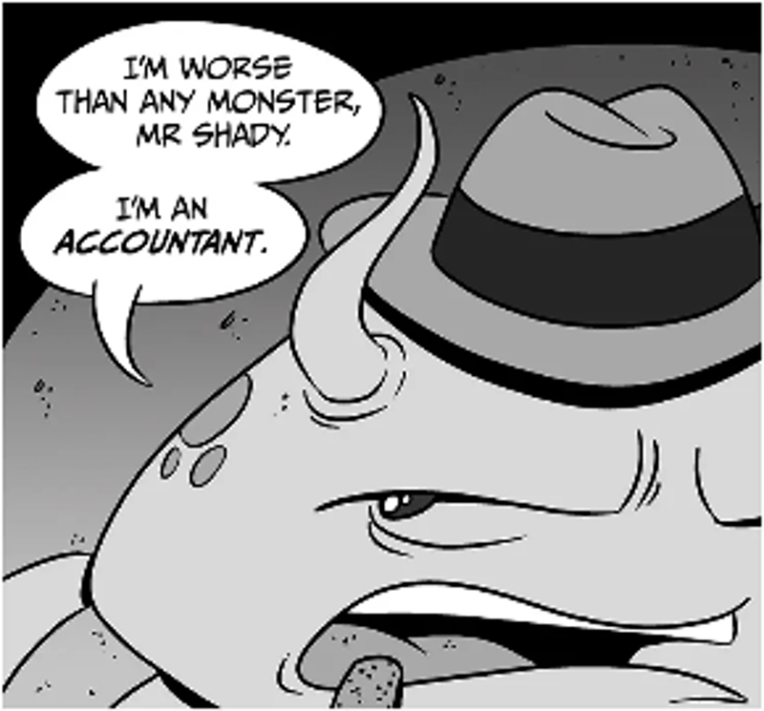 ...still better than one in six or seven.

"In 2019, men died by suicide 3.63x as often as women."
being responsible, if anyone is going to get their hot hands on your firearm it had better be you.
murder, suicide, and manslaughter (or self defense)... all those deaths might not happen with your weapon if you secure it. it also might prevent accidental death from the misuse of your firearm.
you could really use any reasonably secure padlock for this if you were to immobilize the top part of the improvised shackle by welding it to a fixed surface so that using the key remained trivial but also so that picking would be uncomfortable at best.
possibly an option even without security pins to prevent raking
and... probably not options...
or Dave Chappelle Responds to NETFLIX Controversy
meanwhile, getting ready for halloween
started working on something
with one track mostly done.
https://vocaroo.com/12fz00MKcVd6
320cbr mp3 using the scrooo64 vst,
prog #33 pad: sweep demo
may just skip this year though.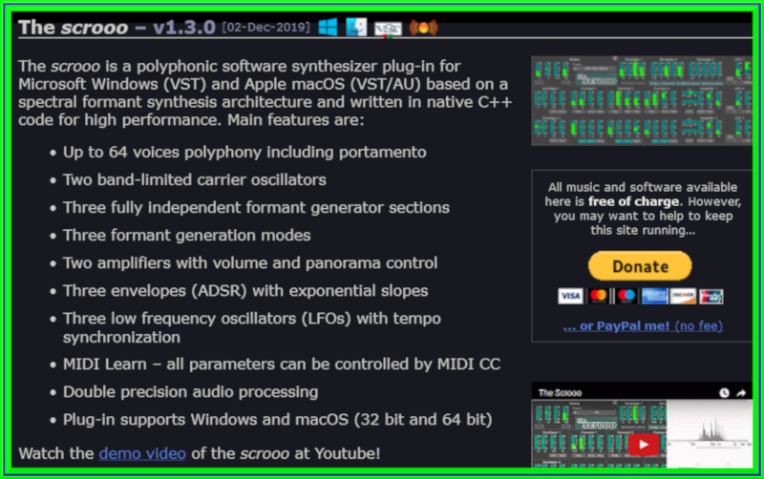 https://vodkaonthelawn.tumblr.com/post/662444352799490048/httpswwwsmbc-comicscomcomic2010-05-12
https://www.teepublic.com/t-shirt/11526257-lgbtq-horror-movie-addict