without context the exchange above fails to describe the motivation either behind defending the law considered or behind failing to address the constitutionality of that law.

cannot find the opening segment to trms (of december first) either on youtube or on the show's official website.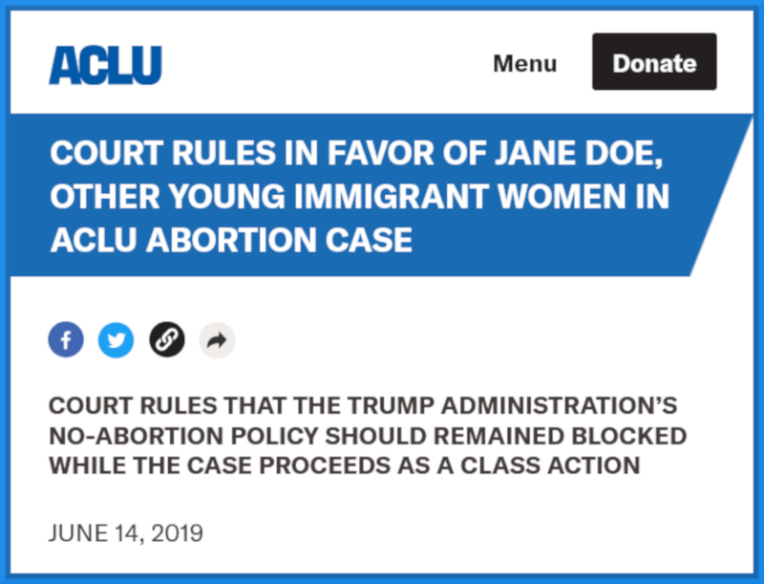 above case referenced in the first sixteen minutes of the rachel maddow show from december first.
https://podcasts.apple.com/us/podcast/anti-abortion-supreme-court-justices-fooling-no-one/id294055449?i=1000543699437
[apple paywall? ehn.]
https://the-rachel-maddow-show.simplecast.com/episodes/anti-abortion-supreme-court-justices-fooling-no-one-with-neutrality-act-InX_eitM
[temporary as stitcher]
not systemic but systematic support of patriarchal misogyny by omitting news from their 'news' rebroadcast. beyond that it fails to support her prior content by omitting her reference to it.
shame also that msnbc does not seem to provide transcripts of trms anymore and appears to have removed all prior transcripts of the show. way to cut corners and pinch pennies by avoiding content as a news agency.
invoking the fifth amendment is not an admission of guilt or wrongdoing.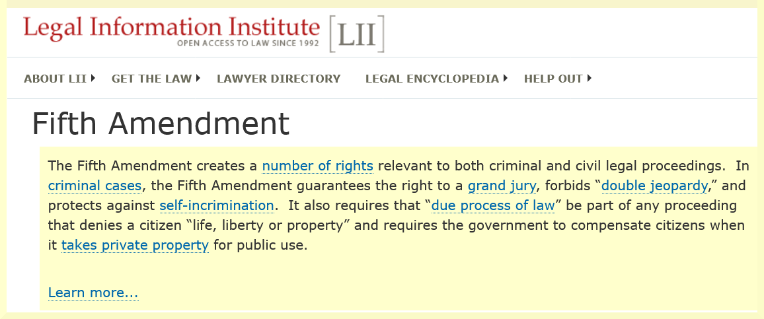 [does not specify citizenship as a requirement for that right to apply.]
best guess? the sixteen minute intro, describing repeated attempts to deny a refugee access to medical care she clearly consented to, will not be posted online by msnbc.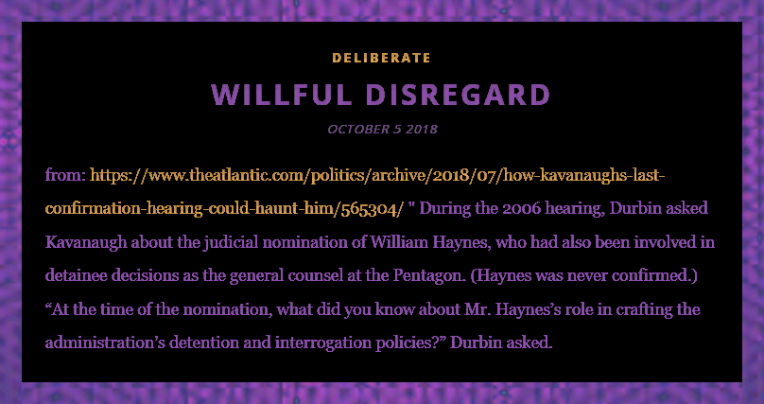 managed obsolescence on soundcloud